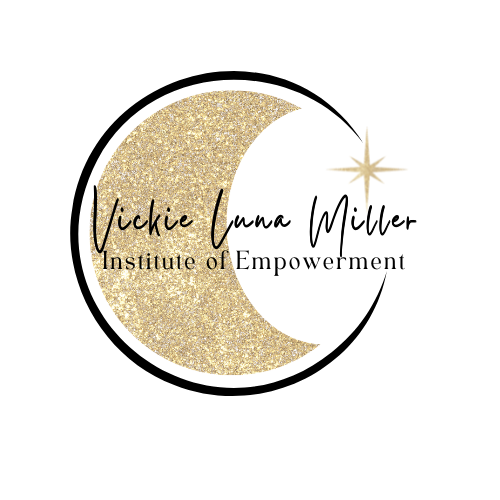 Summer Solstice Webinar
In this webinar you will up-level your vibration to be a match to your hearts desires. The first part you will dive deep into your beliefs and discover what has been blocking you from your dreams.

Second part you will be going through a guided meditation with crystal bowls into all your chakras removing blocks and increasing your frequency which will uplevel your life.


Get a journal and cup of tea or a glass of wine to enjoy during this healing webinar.
Cheers to your new magical life!
$97 special of $75 until July 1

Check your inbox to confirm your subscription